Hauser Private Equity is proud to announce its partnership with Igloo, the leading cloud-based data management solutions provider. As a global leader in private equity and venture capital, Hauser has made it its mission to find innovative technologies that will improve the way businesses operate. With this partnership, Mark Hauser will leverage Igloo's industry-leading service for managing data across its portfolio companies.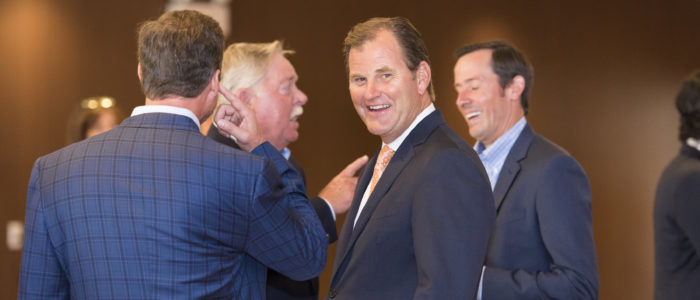 "Igloo is an ideal match for Hauser. We've been looking to implement their product with some of our companies, and this partnership will allow us to quickly scale the use of Igloo's solution across our family," explained Amanda Ricks, Partner at Hauser. "With Igloo, we'll be able to provide a best-of-breed cloud service to our portfolio companies, and ensure that they're operating at a strategic advantage."
Igloo's On-Demand Enterprise Content Management solution helps organizations manage documents from the time of creation through disposition. Igloo allows users to deploy quickly, centralize, automate document workflows, and collaborate across the enterprise with easy implementation and management. Igloo's solution enables organizations to access, share and manage information from their desktop or mobile device.
"Igloo is excited about our new partnership with Hauser," said Daryl Brewster, CEO of Igloo. "Hauser has a stellar track record in identifying companies that will benefit from Igloo's on-demand content management service. Given the amount of data and documents produced by their companies, we're confident that Hauser will be able to help us expand our customer base and establish Igloo as the leader in cloud-based document management solutions."Hauser will be able to bring Igloo's solution to its portfolio companies in a matter of weeks, enabling them to manage all types of content in an easy-to-use yet secure environment.
About Hauser Private Equity
Hauser Private Equity is a private equity investment firm that has been actively investing in growth-oriented companies for over fifteen years. The company invests in the food and agriculture sectors globally, with an emphasis on emerging markets.
Connect Hauser at professional network: http://Linkedin.com/in/mark-j-hauser